Course:
Fixed Income Trading for TWS
Whether you are a new to the world of fixed income trading or an experienced professional, our course is structured to help you configure and locate bonds available for trading in TWS. Each lesson addresses a specific aspect to the subject from the perspective of the user looking to quickly move ahead with distilling the world of bonds on the platform.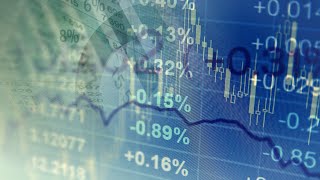 Learn where to locate columns tailored to bond trading and how to add them to your Mosaic display. Access US government yield curve and locate accurate descriptions for individual bonds.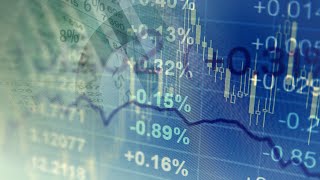 In this lesson you will be shown using several methods how to add a specific ticker to your monitor. We will discuss a short cut to finding US treasury data to add to the Monitor as well as helping you wade through the often vast selection of debt issued by a single corporation. This lesson also helps users understand where to look out for bonds denominated in non-US currencies.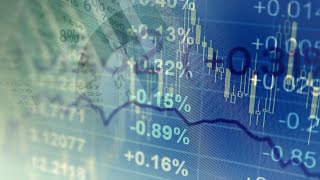 In this lesson you will learn how to access the IB Global Bond Scanner and how to filter for bonds within a universe in order to locate fixed income products to match user-driven criteria. The material covered in this lesson can be applied to corporate bonds, US treasuries, US CDs, municipal bonds, agency bonds and non-US sovereigns.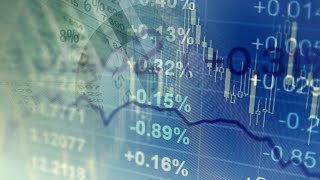 Creating orders for fixed income instruments in TWS is straight forward. In this short lesson we walk you through the steps to create an order in TWS Mosaic. See how to check your orders before submitting them to an electronic venue and how to request cancellation of open orders.