Course:
Getting Started for Introducing Brokers
Automatic billing, flexible commission markups, and interest markups/markdowns are part of IBKR's turnkey solution for Broker-Dealers and Introducing Brokers. This course will walk through the available fee configurations and how to set them up.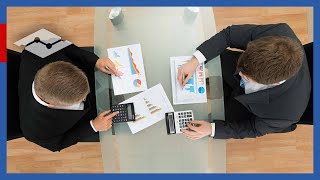 Introducing Brokers are able to charge a fee-per-trade unit for each asset class, markup (or markdown) interest rates, or manually invoice the client for services rendered. This lesson will serve as an introduction to configuring broker client fees.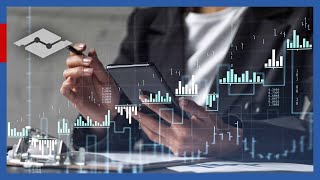 This lesson reviews Broker Commission Markups and the different configurations within the Fee Per Trade Unit method.